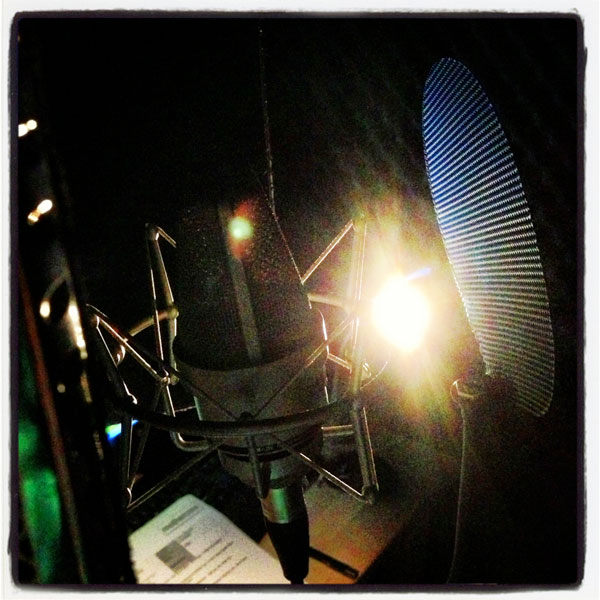 I work from my own broadcast-quality studio in my own home … which works really well for me, and for you too!  It means that I have a studio ready and available whenever I want – at no extra cost.
My studio has Source Connect and Source Connect Now.  You can also listen in to my studio via Skype, Zoom or phone to direct a recording session while I record locally.  At the beginning of each week I post my availability for directed voiceover sessions during following working week.   Please note, availability gets booked up and is available on a first-come-first-served basis, but you can pencil in a booking to be confirmed at a later point.
Most projects with a duration below 5 minutes can be delivered within 24 hours during the working week (Monday to Friday).  I pride myself on working with clients to meet their deadlines so let me know your timescale and I'll do my utmost to deliver my part to your timescale.
Availability
Weeks commencing 15/08/2022
Monday from 9.30 to 12pm
Tuesday from 12 to 5pm
Wednesday from 9 to 10.30am and from 2.30 to 5pm
Thursday from 11am to 5pm
Friday from 9.30am to 5pm
Voice over rates
Voiceover rates & quotes are provided for each job, based on the duration and use of the recording.