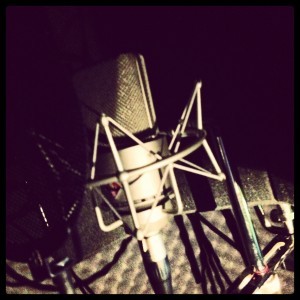 Are you looking for a female British voice? If so, have a listen to my work – because I'd love to put my voice to your project.
I regularly work on commercials and corporate films and presentations. I specialise in voiceovers for e-learning and training projects, and you will also hear my voice on a number of telephone systems, from the smallest to the largest.
And, you may already know, you can hear me on several public transport systems in the UK; London's Buses, London Riverbus, London Overground Trains and Go North East Buses.
Here – have a listen to some of my work …
If you want to discuss your project, please get in touch? If a bespoke demo of your script would help, then I'd be happy to help.
To speak with my agent, Jennifer at Shining Voices, please call 020 7734 1981.